In response to my last post, "Getting to Good", several engaging peace readers sent  photos of signs displayed at the counter-rally on Boston Commons last Saturday, when members of a number of social justice groups faced off against the group rallying on behalf of "free speech." This rally and counter-rally were responses to the  August 12 violence at a White Nationalist rally in Charlottesville, VA.
Consider the signs in these photos.  To what extent do you think they can be effective if their goal is to promote nonviolent anti-racist activism?  Are some better than others?  Which ones? Why?  Have you seen anti-racism signs that you think are more effective than these might be?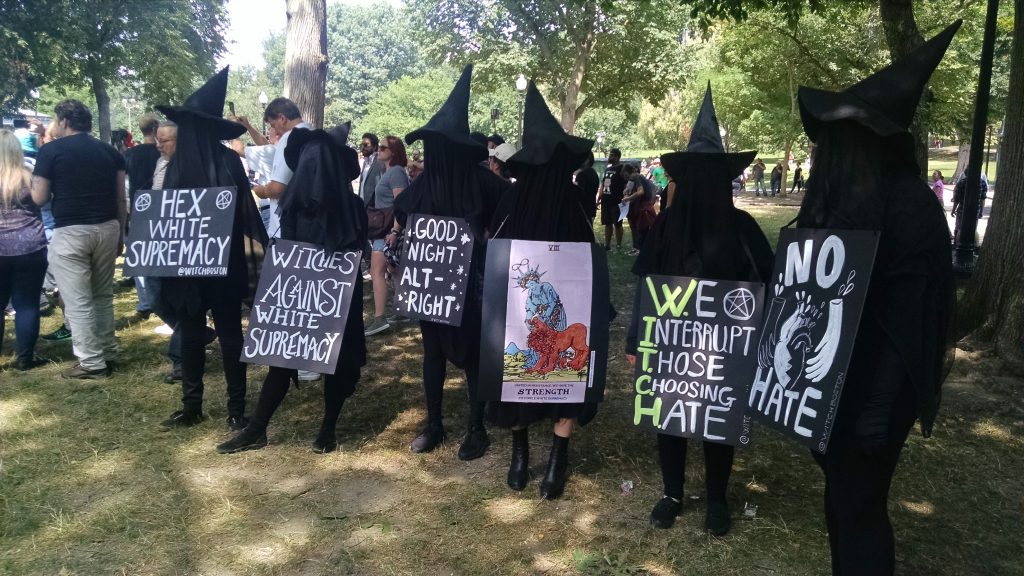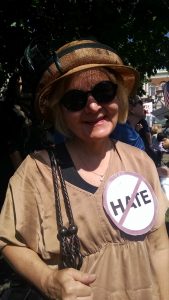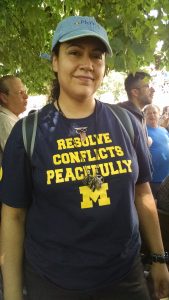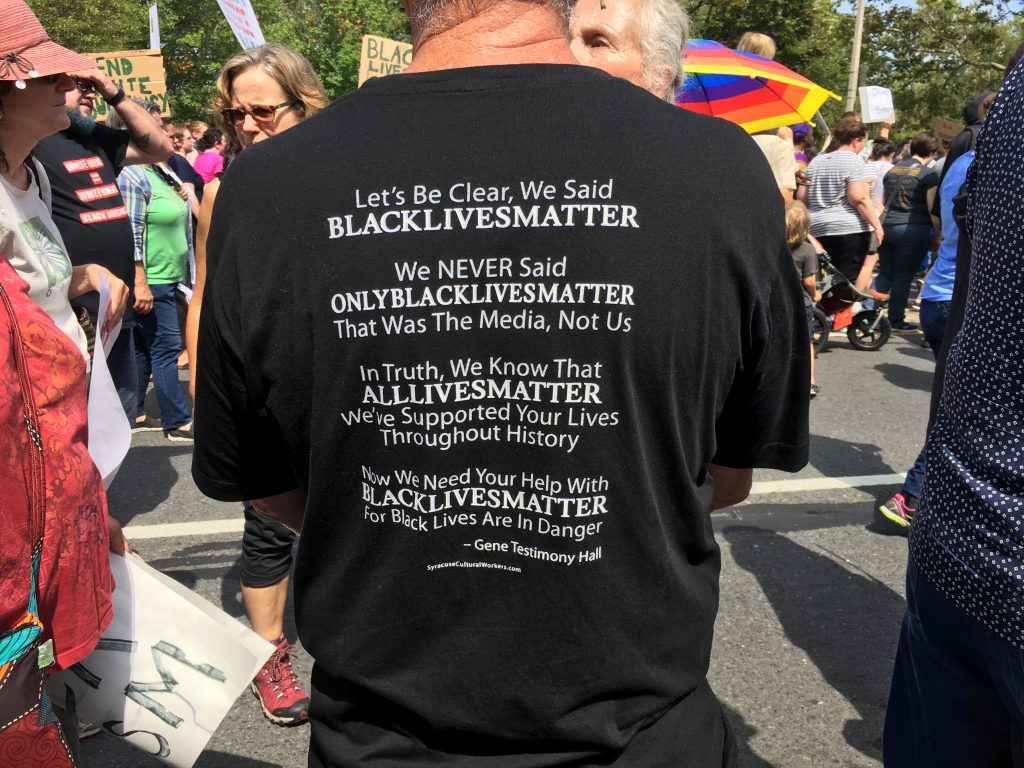 To me, these signs serve their purpose more effectively than other banners I saw full of curses.  I am definitely not convinced that blazoning the F word on an anti-anything placard helps any cause .
Moreover, when the cause is one in which I believe, like the fight against racism (or environmental devastation or hunger), it distresses me that the advocates for these causes cannot conceive of a more civil manner to promote their goals. Where is the evidence that expletives resolve conflicts?
And are the bearers of hateful anti-racism placards really supporters of equal rights, social justice, and peace, or are they mostly trouble-makers, spoilers, infiltrators?
Again, I would love to have you submit your views on these questions. Thank you.