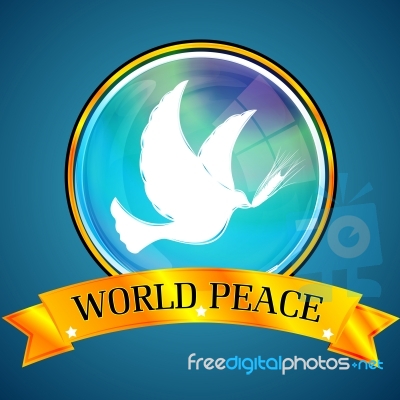 A World-Wide Unity Campaign
To create World Peace
By Andre Sheldon
THE ACTION PLAN IS
a Gandhi / King-like people movement,
a GLOBAL MOVEMENT of NONVIOLENCE,
For the Children
Via a CALL to WOMEN.
This is an EMERGENCY PLAN!
 The Immediate Objective is to:
 ENLIST WOMEN LEADERS
Enlist women to rise up as the PEACEMAKERS, and
Set a Precedent for the Future of the Planet.
The long term goal is to STOP WAR!
The world is becoming more and more divided and violent.
The time has come to unite the people of the world and grassroots organizations everywhere. It is time for a PEOPLE MOVEMENT!
The PLANS and STRATEGY ARE READY NOW !!!
 Please Contact
Andre Sheldon
Director, Global Strategy of Nonviolence, For the Children
Facilitator, CALL to WOMEN, a World-Wide Unity Campaign
Cell number: +1-617-413-9064, Home number: +1-617- 964-5267
Email:  Andre@GlobalStrategyofNonviolence.org
Website: www.GlobalStrategyofNonviolence.org
Facebook: Global Movement of Nonviolence