Mother's Day is Sunday, and the Eighth Annual Mother's Day National Action Day is tomorrow, Friday May 11.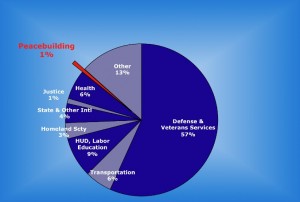 In 1870, Julia Ward Howe, a Unitarian Universalist, launched a campaign to promote an annual Mother's Day devoted not to candy and flowers but to disarmament. She placed her trust in mothers as peace activists.
The Peace Alliance recommends that on Mother's Day National Action Day, women strive to make peace a piece of the pie. Check out their suggestions for what you can do to promote peace tomorrow and every day.
Do this on behalf of the child victims of war. Children are dying horrific deaths daily in many parts of the world, often from drone attacks launched by the United States, or from weapons bought from the US.  They lose their limbs and eyesight, as well as their families and neighbors. Children are forced to live as refugees from the wars that devastate their lands.
Mother's Day is a good day to remember those children and to take action to stop the carnage.
Honor your mother, your grandmother, your wife, or your sister this Mother's Day by joining the Mother's Day National Action. Finally, please view a superb documentary on the aftereffects of war.
Kathie Malley-Morrison, Professor of Psychology